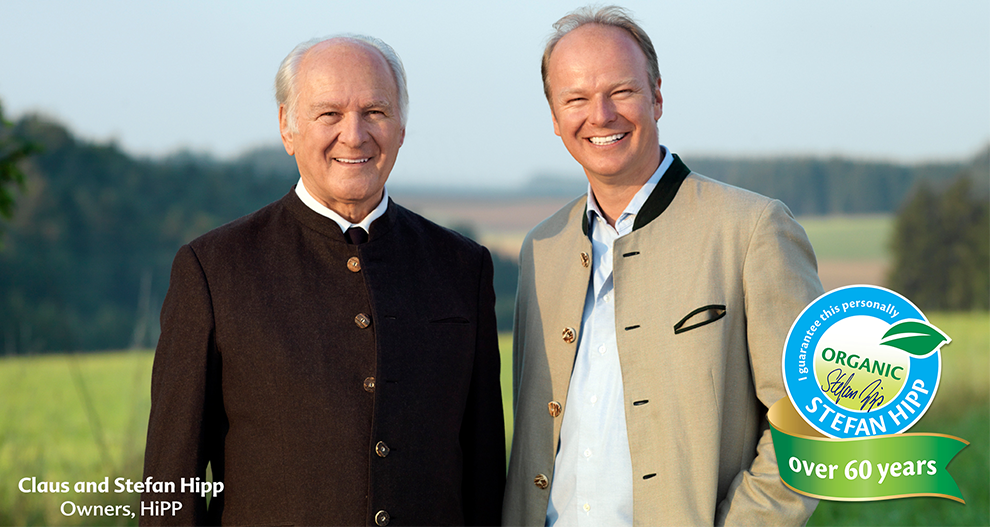 Baby Food Experts for more than 120 years and pioneers in organic farming for over 60 years
HiPP has been an established German baby food and milk company and recognized as Baby Food Experts for more than 120 years. As the pioneers of organic farming and today, one of the world's largest processors of organic raw materials, we hold a strong conviction towards producing nutritional products for children. Every little thing matters, that's why we guarantee that every product has the highest organic quality and is free from chemicals that don't belong in your child. Each product is free from over 1,200 chemical residues to give you both your peace of mind and the guaranteed safety of our products for the most valuable in life: our children.

To us, every little thing that we do makes a big difference to more than 3,000 organic, sustainable farms in Europe –and to every ingredient in our certified organic nutritional product range.

Learn about the many little things that we do at HiPP to help give your child a good start in life.