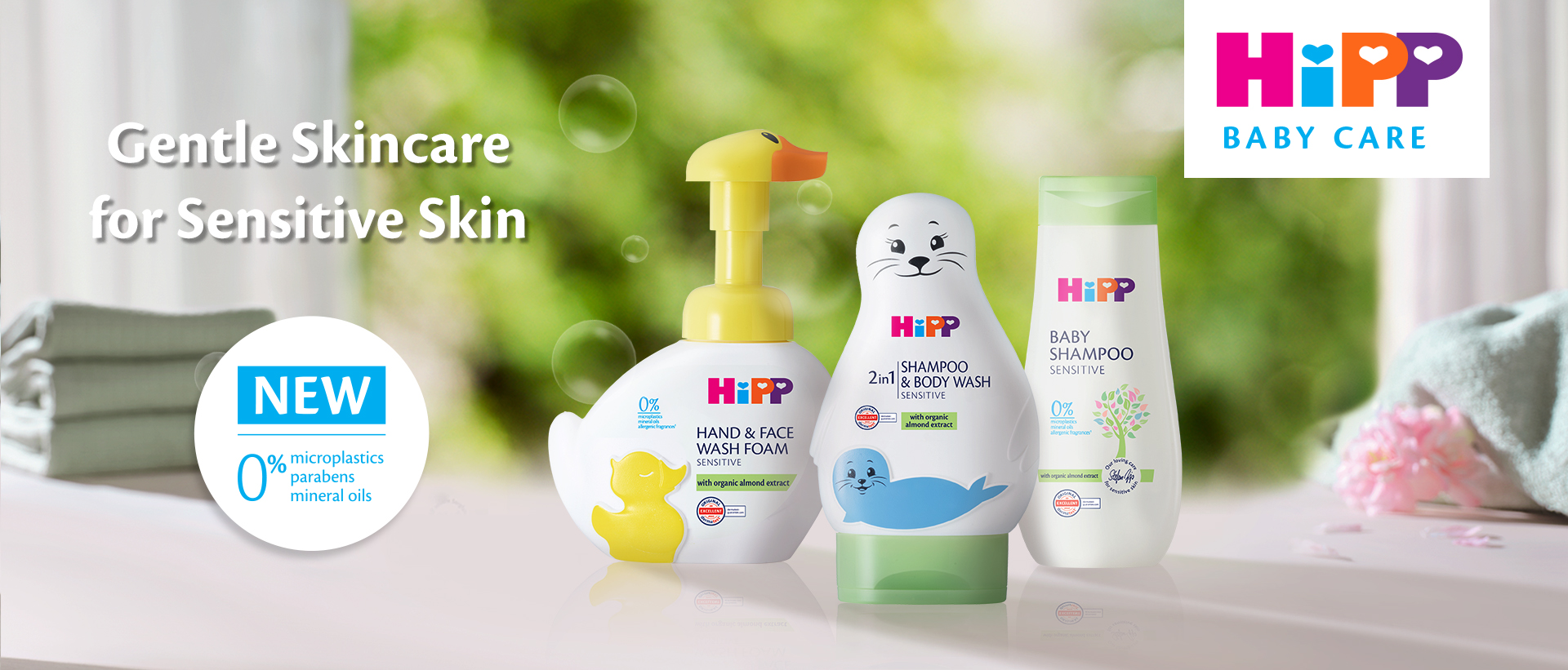 Gentle skincare for sensitive skin
Our gentle skincare range specially made for sensitive baby skin
Our dermatologist approved baby and kids skincare products have been specially developed for sensitive baby skin,
with organic almonds, and no alcohol or allergenic fragrances1
1In accordance with Cosmetics Regulation.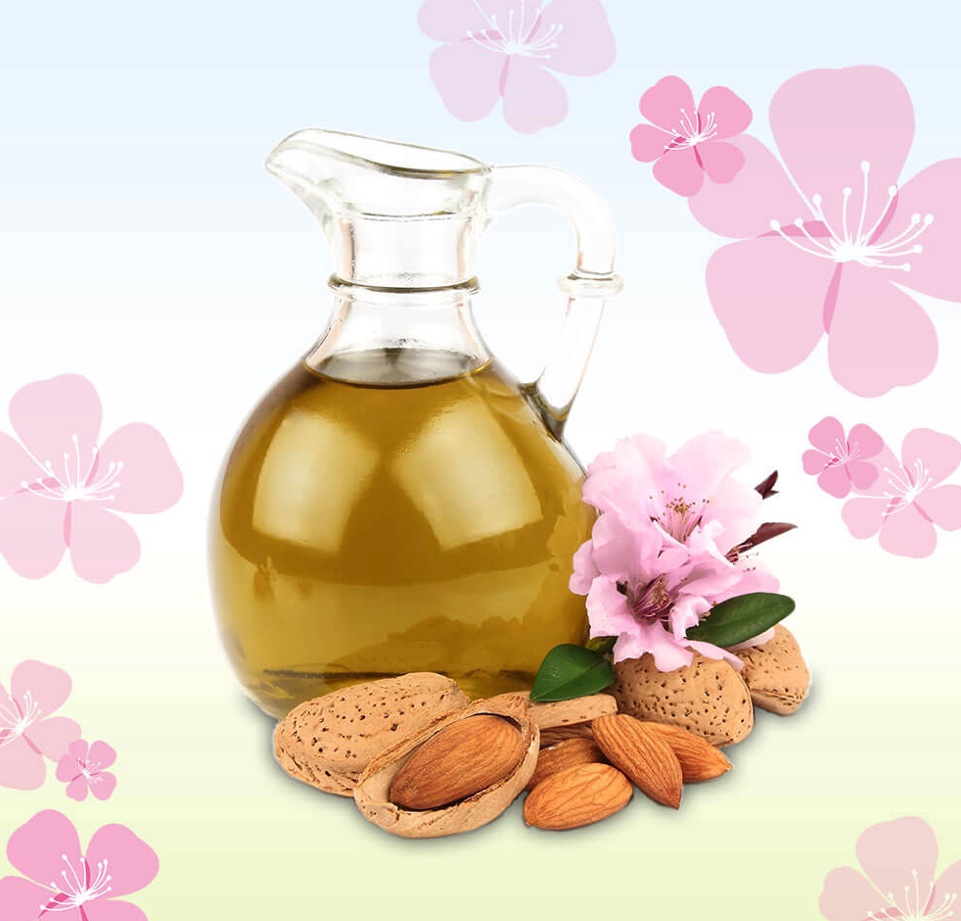 Gentle skincare with high-quality organic almond oil
Almond oil is one of the highest quality skincare oils and has very good nourishing and moisturising properties.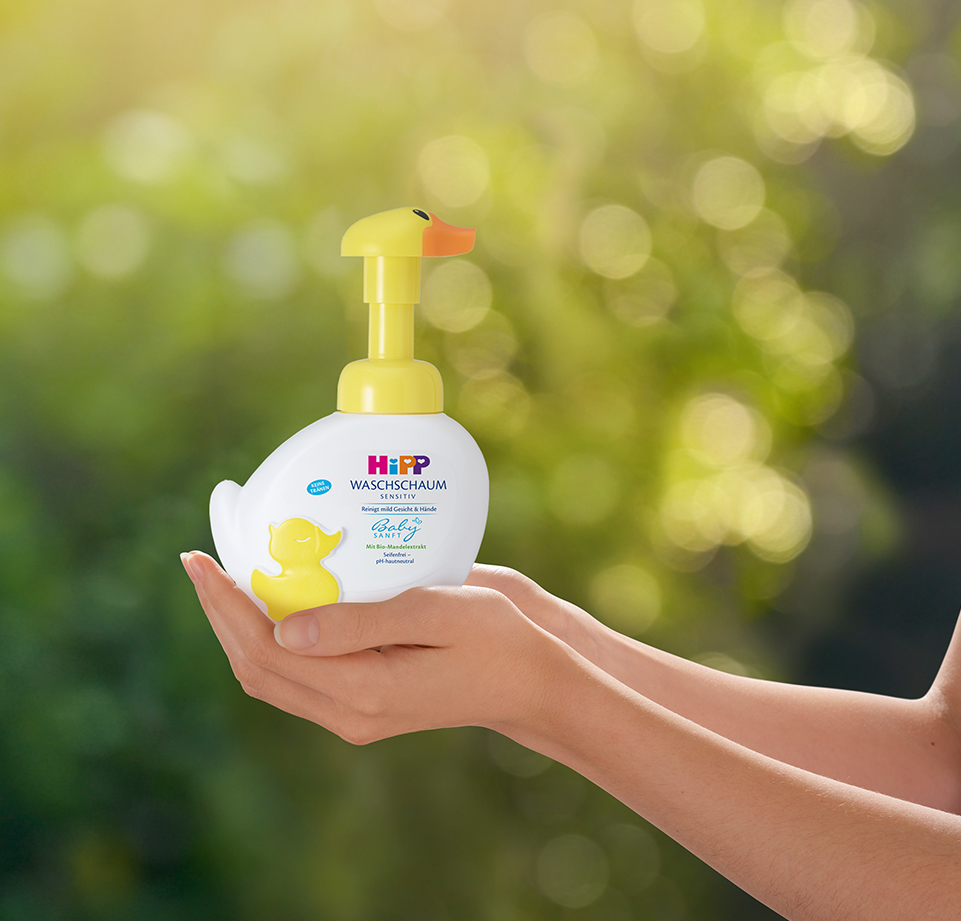 Improved formula – Free from microplastics
All of our babycare products are made using 100% green energy. The bottles are fully recyclable. We don't use any solid microplastic particles in our products.
Our Skincare Range